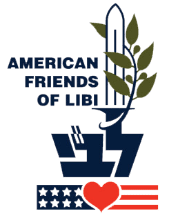 Their courage, our support.
Determined to defend the State of Israel, thousands of lone soldiers leave their families abroad to protect Israel's front lines. 

What's a lone soldier?
Lone soldiers are brave young men and women from all over the world who choose to leave the comfort of their homes and families to become proud IDF soldiers. 

7,000 lone soldiers are currently serving in the IDF.
Despite wearing the same uniforms as their comrades, lone soldiers deal with a unique set of challenges as they acclimate to the IDF alone, without the support of their families.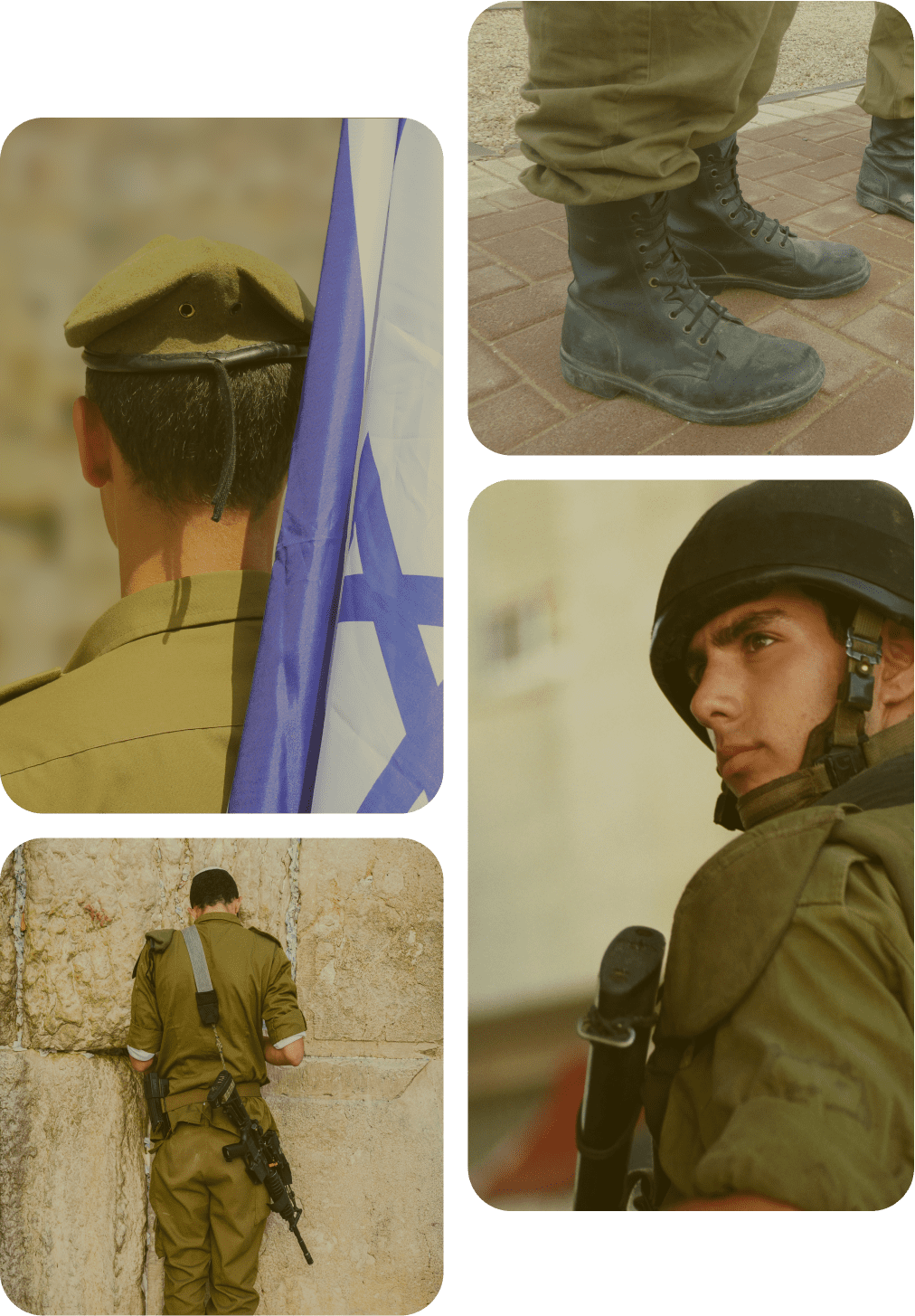 By donating to Friends of Libi, you'll provide lone soldiers with: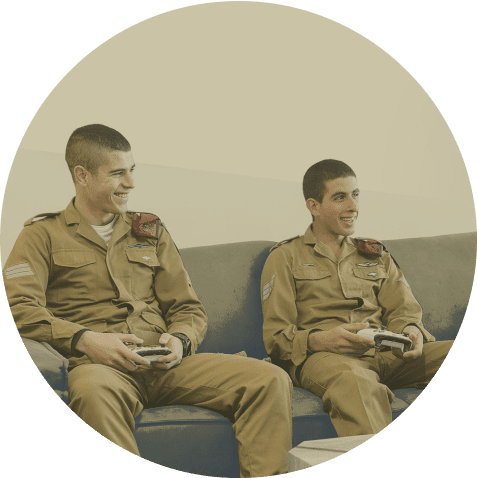 Housing
Home maintenance, food, and supplies are provided at no cost.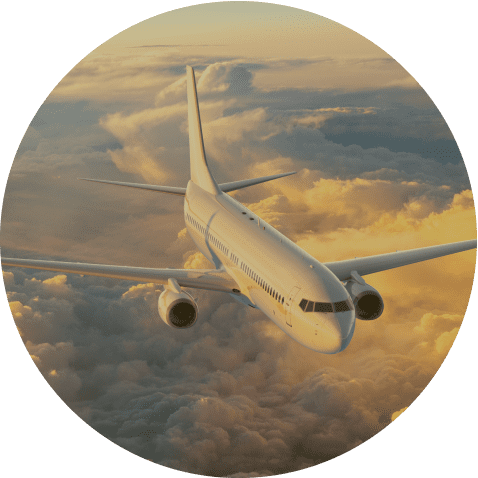 Airfare
A one-time airfare gift for lone soldiers to fly home to their families.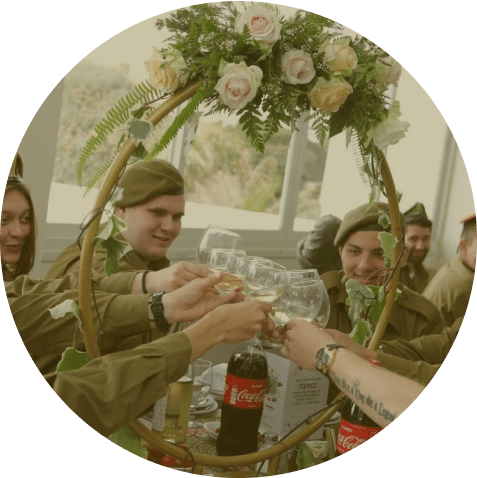 Holidays
Meals and programs for soldiers who can't spend the holidays with their families.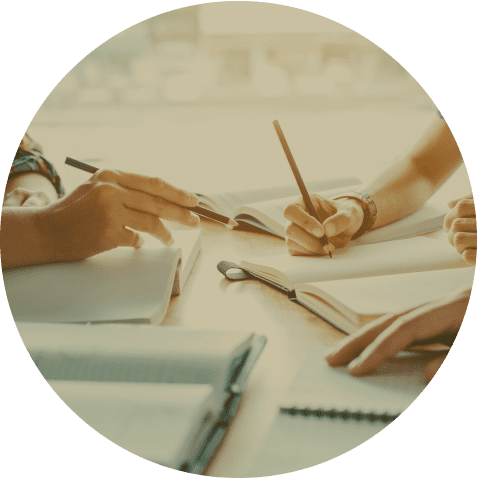 Scholarships
Scholarships for academic studies for soldiers who've completed their military service.
Help support our heroes.
Every year, thousands of lone soldiers leave their families behind and count on us to support their noble efforts. From free housing to college scholarships, you can join Libi in standing by our heroes every step of the way.