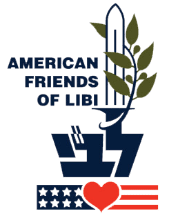 Their courage, our support.
IDF soldiers are today's heroes and tomorrow's leaders. Friends of Libi supports IDF soldiers by providing life-changing programs that make the IDF and Israel a better place.

What's a lone soldier?
Lone soldiers are brave young men and women from all over the world who choose to leave the comfort of their homes and families to become proud IDF soldiers. Far from their families, their service is uniquely challenging.

7,000 lone soldiers are currently serving in the IDF.
Despite wearing the same uniforms as their comrades, lone soldiers deal with a unique set of challenges. Thousands of miles away from their loved ones, lone soldiers must acclimate to the IDF alone, without the support of their families.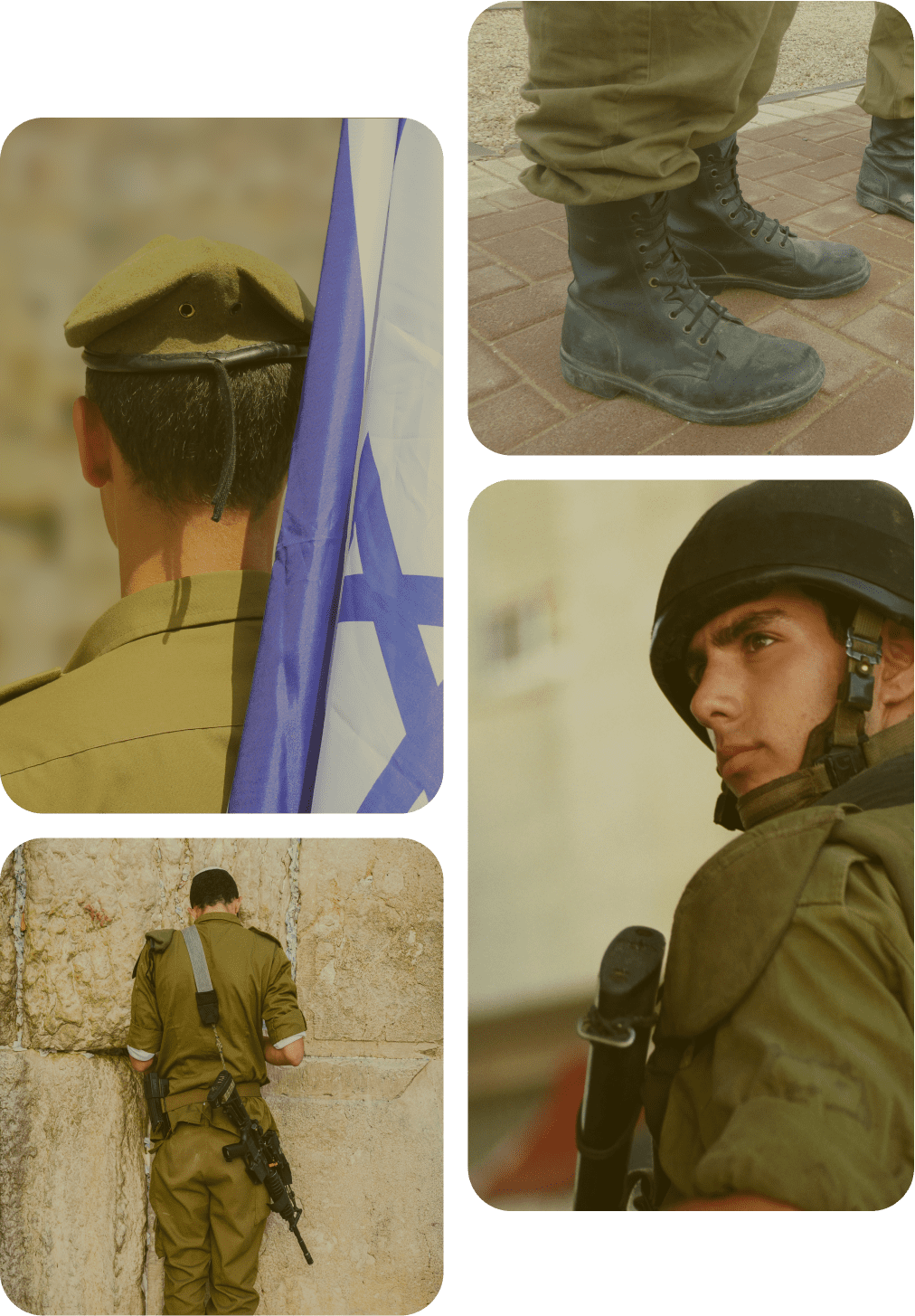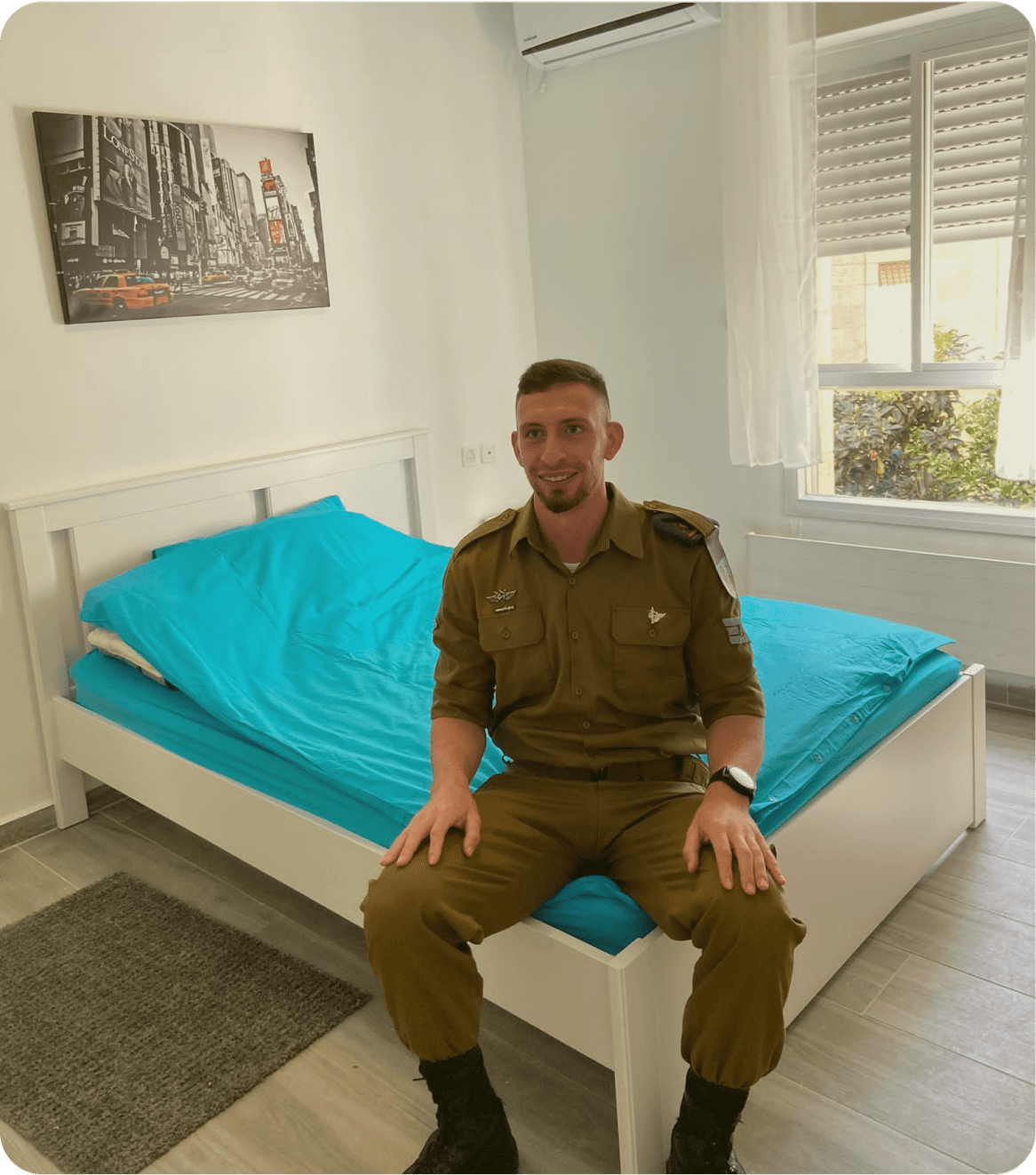 A home away from home.
Lone soldiers face their biggest challenge on the weekends. As their native Israeli comrades excitedly count down the days to their weekend breaks, knowing they'll be greeted by the warmth of their families, lone soldiers come home to an empty apartment with an empty fridge.
These young men and women leave everything behind to defend the Land and People of Israel – and they're counting on us to support their noble efforts. Friends of Libi supports lone soldiers by providing them with a community where they can build a home away from home.
By donating to Friends of Libi, you'll provide lone soldiers with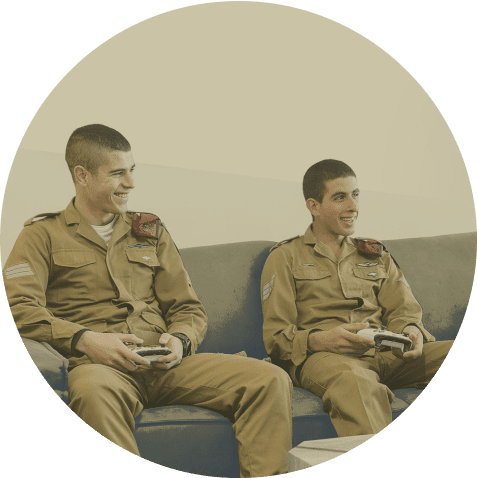 Housing
Home maintenance, food, and supplies are provided at no cost.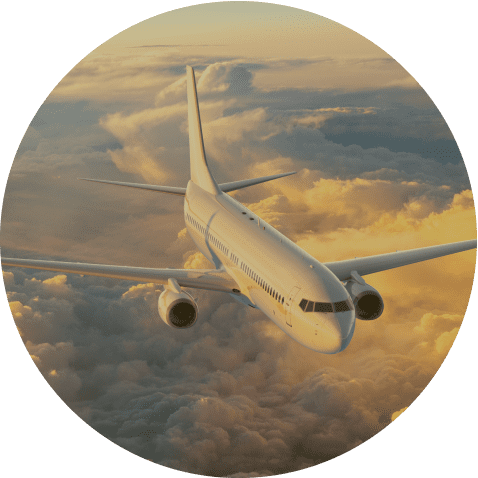 Airfare
a one-time airfare gift for lone soldiers to fly home to their families.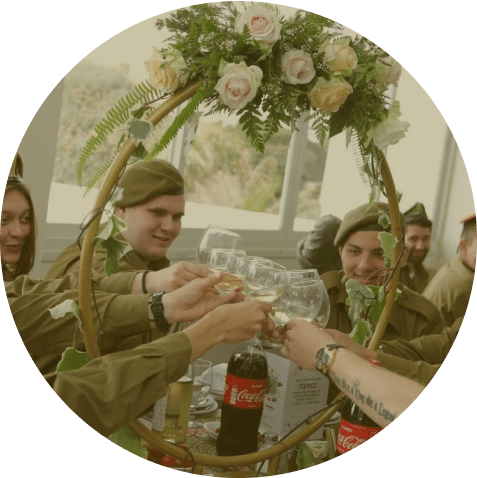 Holidays
Meals and programs for soldiers who can't spend the holidays with their families.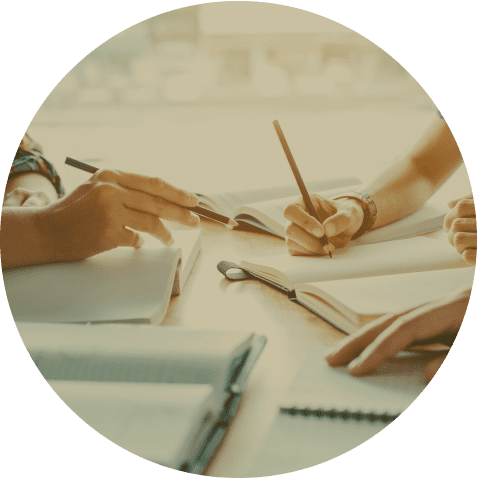 Scholarships
Scholarships for academic studies for soldiers who've completed their military service.
Join the Libi family and help support our heroes.
While relying on the IDF for security, Israel looks at the IDF and sees its future. Friends of Libi stands by our soldiers every step of the way. From providing housing to our lone soldiers to supporting them as they earn a college degree, Friends of Libi provides our heroes with a family that lasts a lifetime.
When you join the LIBI family, you're building Israel's future.