Providing for the welfare of the IDF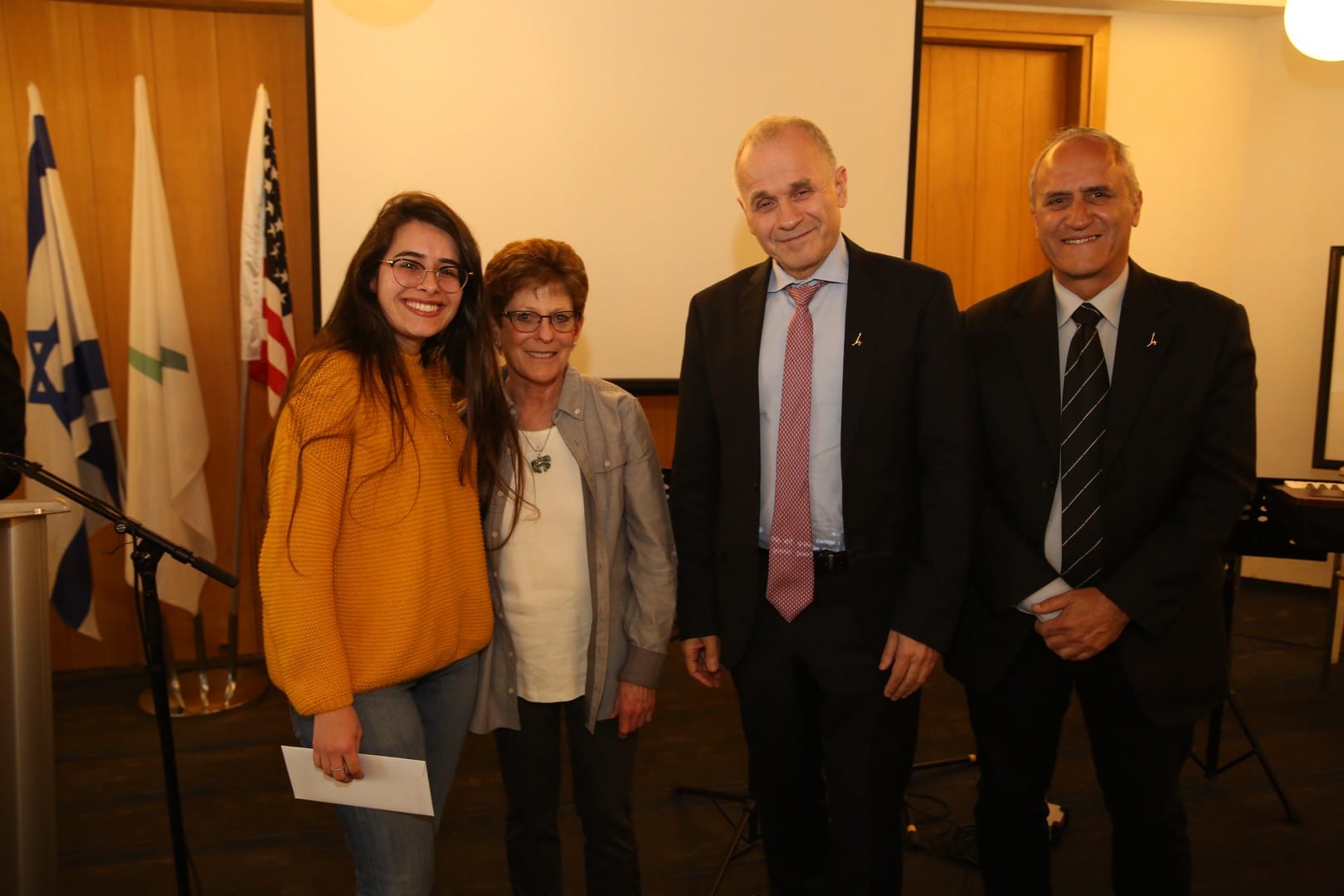 Uniform to University
Scholarships for Soldiers
This wide-ranging, revolutionary educational program conveys our appreciation and thanks to IDF soldiers for their service.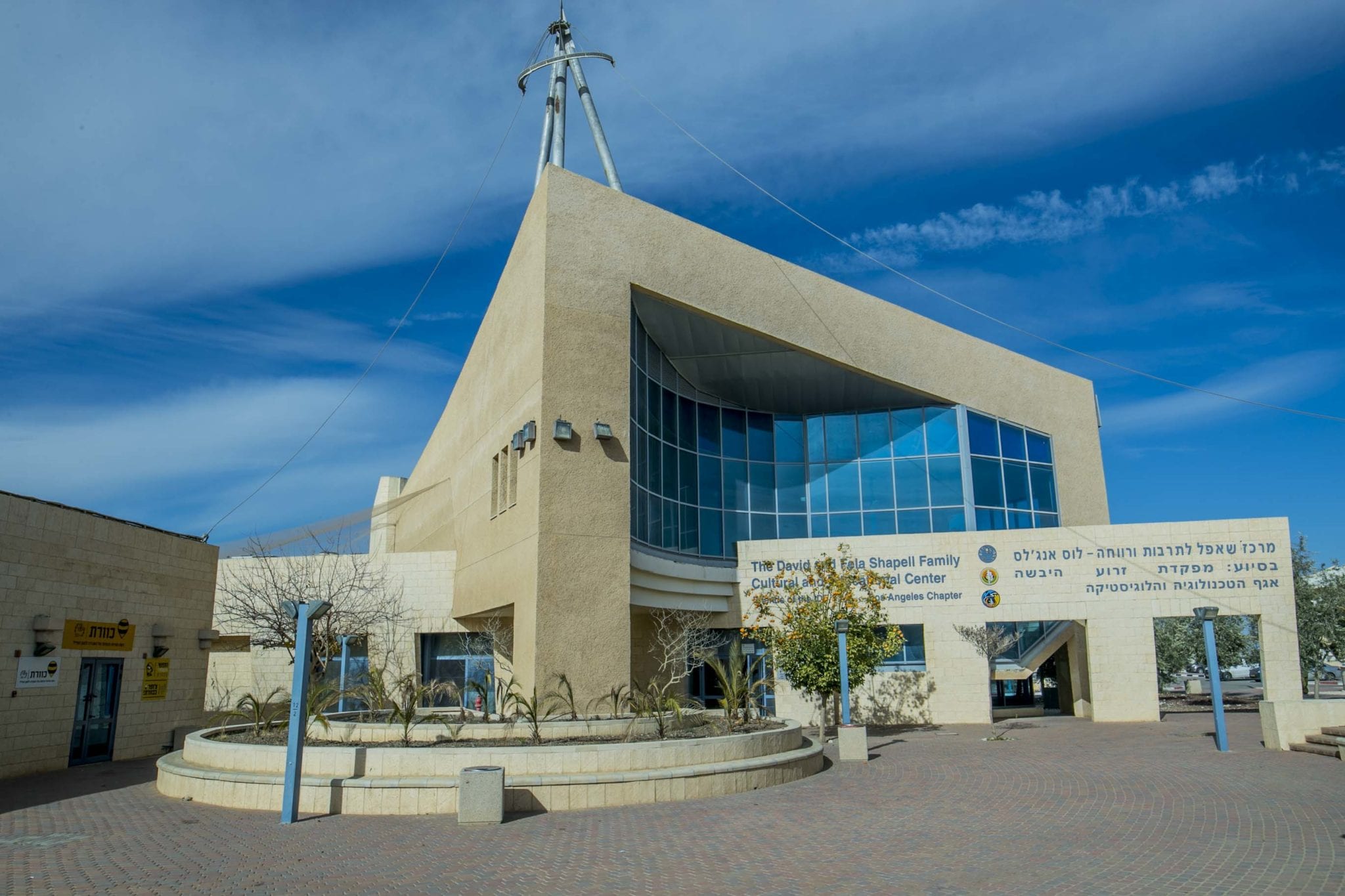 Building and Development Projects
For the Wellbeing of Soldiers in Army Units

LIBI USA helps fund the construction and equips buildings for the general well being of IDF soldiers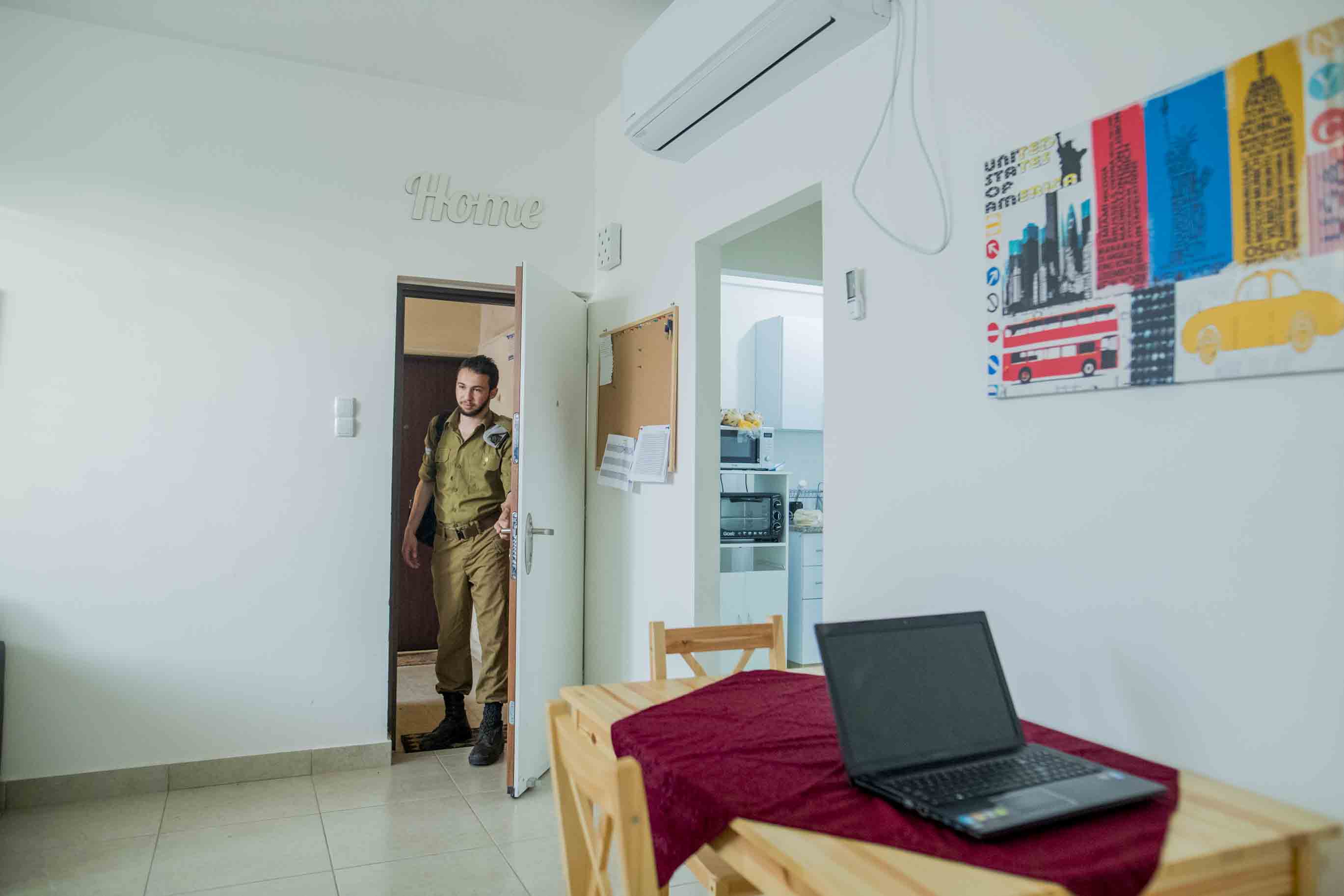 Apartments for Lone Soldiers
Bayit Cham = Warm House
Over 100 apartments all over Israel where lone soldiers can live on a permanent basis.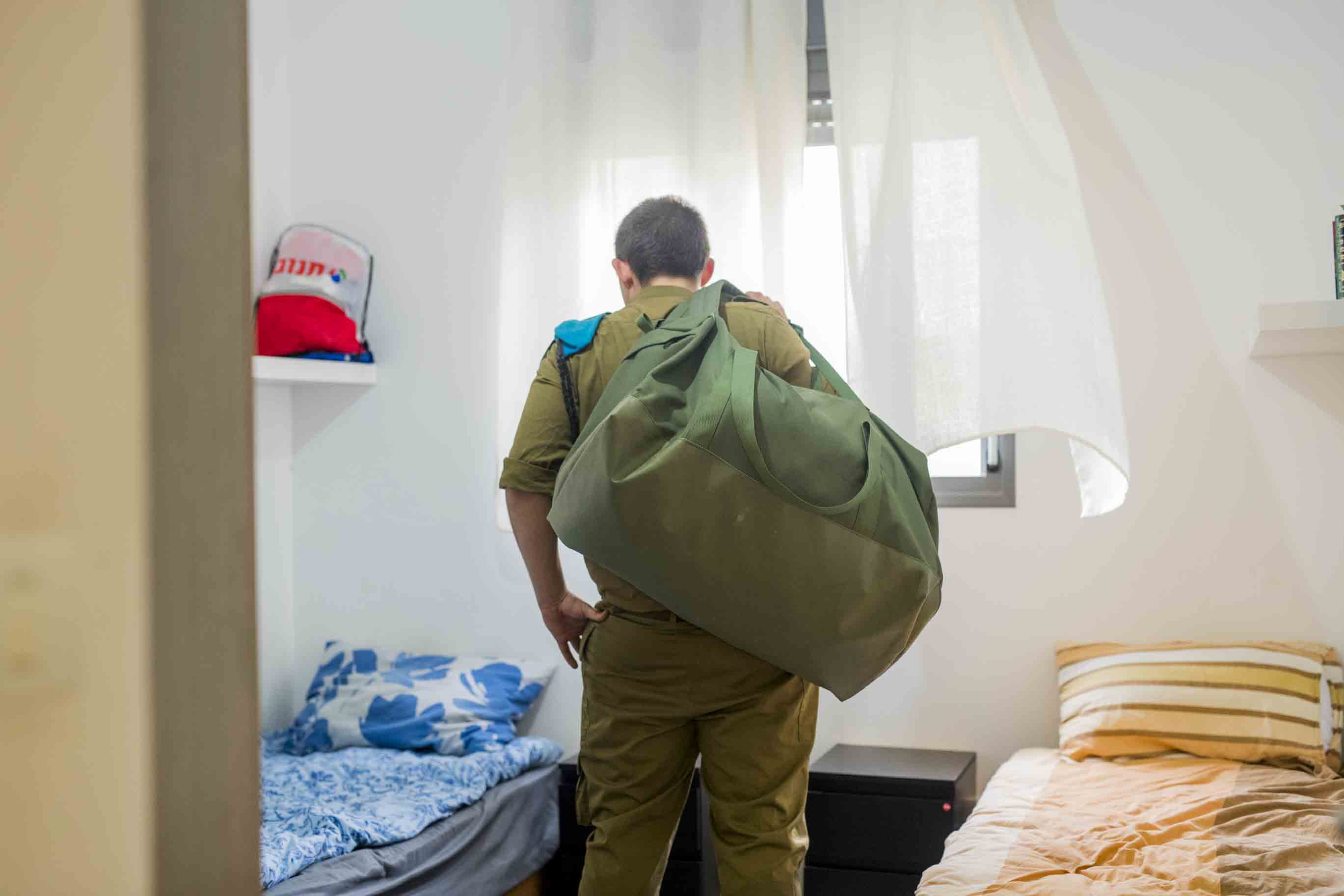 Soldiers' Homes and Hostels
Nine "Soldiers' Houses" and hostels are supported all over Israel.

These houses and hostels provide a home for lone soldiers (soldiers without family in Israel) and soldiers serving at bases far away from their homes.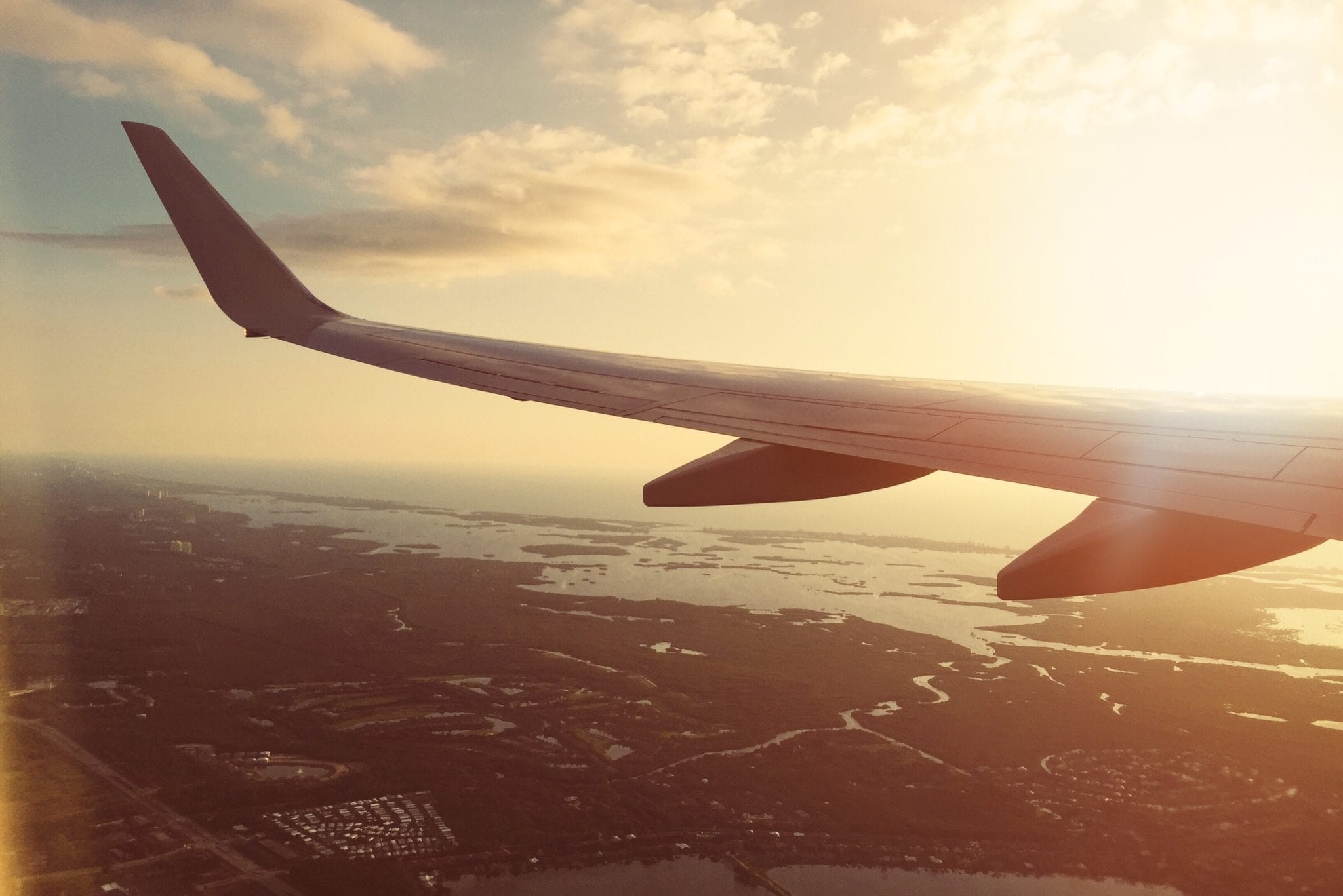 Airfare for Lone Soldiers
Home Visits

Through this program, we convey to lone soldiers our deep appreciation for their decision to volunteer to come to Israel and enlist in the IDF.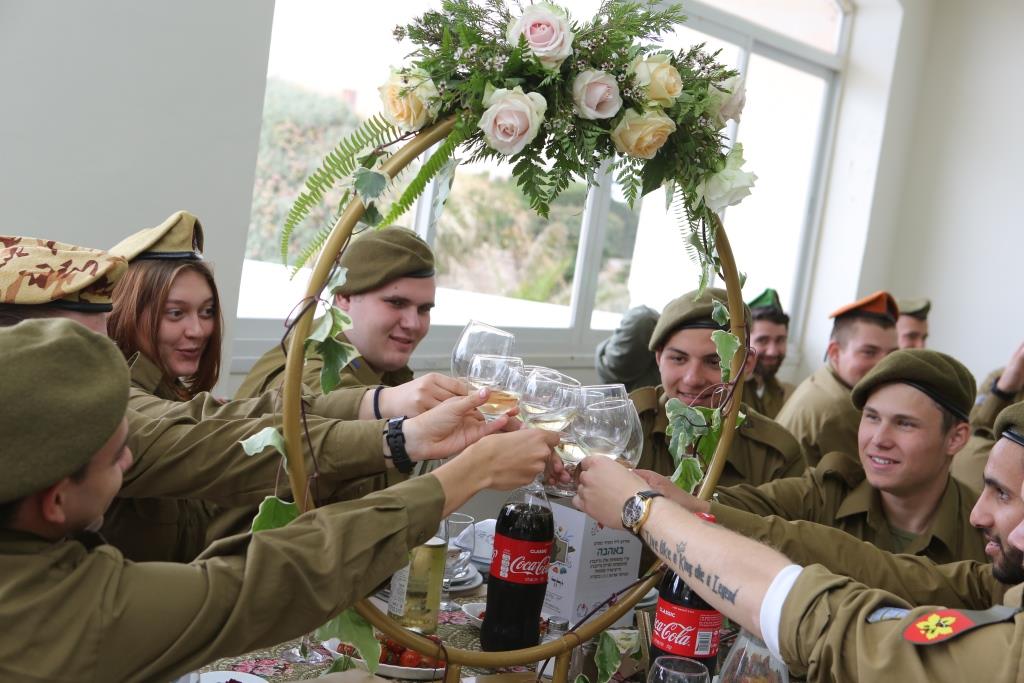 Passover Holiday Seders for Lone Soldiers
At the recreation village in Givat Olga.

About 500 lone soldiers participate at the event. There are varied activities including special gifts for the soldiers.
The Israel Defense Force (IDF) is much more than an Army.
It is truly a unique institution. It is a citizens' army of reservists from all segments of society: religious, secular, non-Jewish, new immigrants, male and female. The IDF is the major force for cultural integration in a very diverse society. The main goal of the IDF is to defend the State of Israel. However, it also strives to create a better, more caring, humane and socially aware society. This is achieved through various programs soldiers receive throughout their army career. LIBI USA funds these important programs.
You Can Provide the IDF Soldiers with Resources and Support they need
American Friends of LIBI is a 501(c)3 nonprofit organization. Donations are tax deductible to the extent allowed by law. As an all-volunteer organization, LIBI USA is proud that over 95% of all donations are applied directly to projects that benefit the soldiers of the IDF.
To donate by check please send your check made payable to 'American Friends of LIBI' to: American Friends of LIBI: 2001 Beacon street suit 107, Brighton, MA 02135, along with this form.