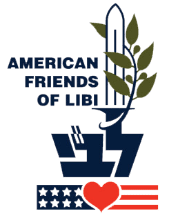 SEND A PURIM BASKET
TO AN IDF LONE SOLDIER 
When you make a donation to LIBI's Purim Dollar for Dollar Matching Campaign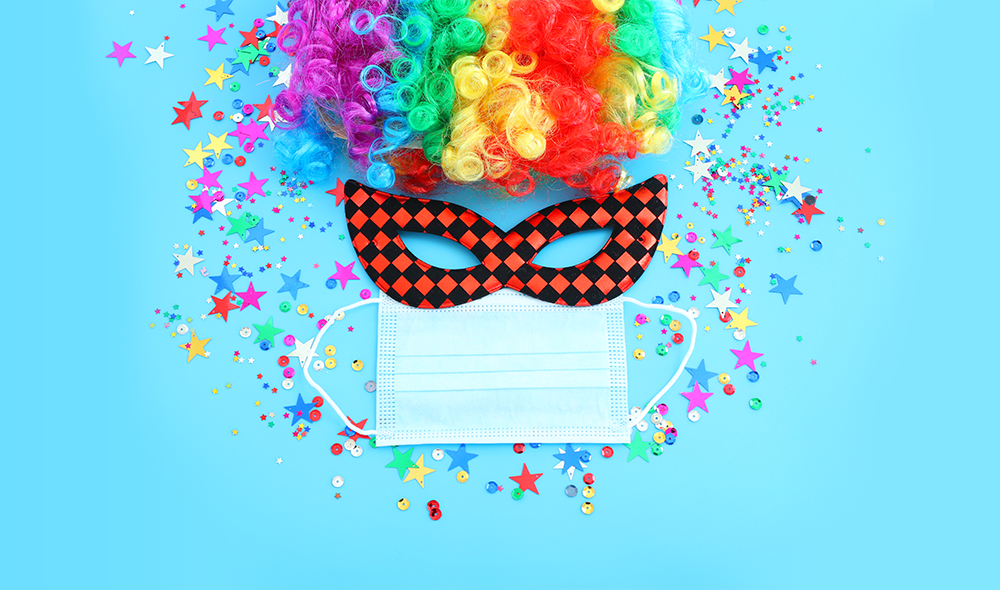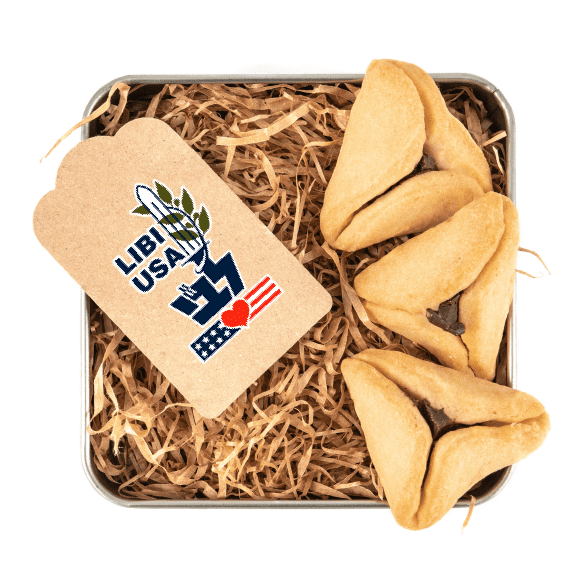 Every year, LIBI sends out Purim Baskets to the Soldiers in the IDF from supporters from around the globe. 
This year there has been an especially urgent need to uplift the spirits of the soldiers, as many have been in mandatory lockdown for many months due to the ongoing pandemic. 
Today, when you make a donation and send a gift basket to an IDF Soldier, LIBI will match your donation and send TWO gift baskets! 
In addition, you can write a personal note to be included in the basket to let the Soldier know where the generous gift came from. 
Will you join LIBI today and send a Purim Basket to a Soldier?
Make a secure online donation below!
All donations are tax-deductible.