SUPPORT THE LONE SOLDIERS OF THE IDF
THIS HANUKKAH 
This Hanukkah, as the world recognizes the efforts of all of those working for the greater good, we ask you to recognize the sacrifice of the Lone Soldier. 
These brave men and women of the IDF leave their homes and families behind to fight for Israel's safety day in and day out. 
Alone in a foreign country with no family to fall back on, Lone Soldiers rely on organizations like LIBI to help make sure that all of their needs are taken care of. 
This year, we will be giving out Shopping Gift Cards to help the soldiers take care of all of their needs!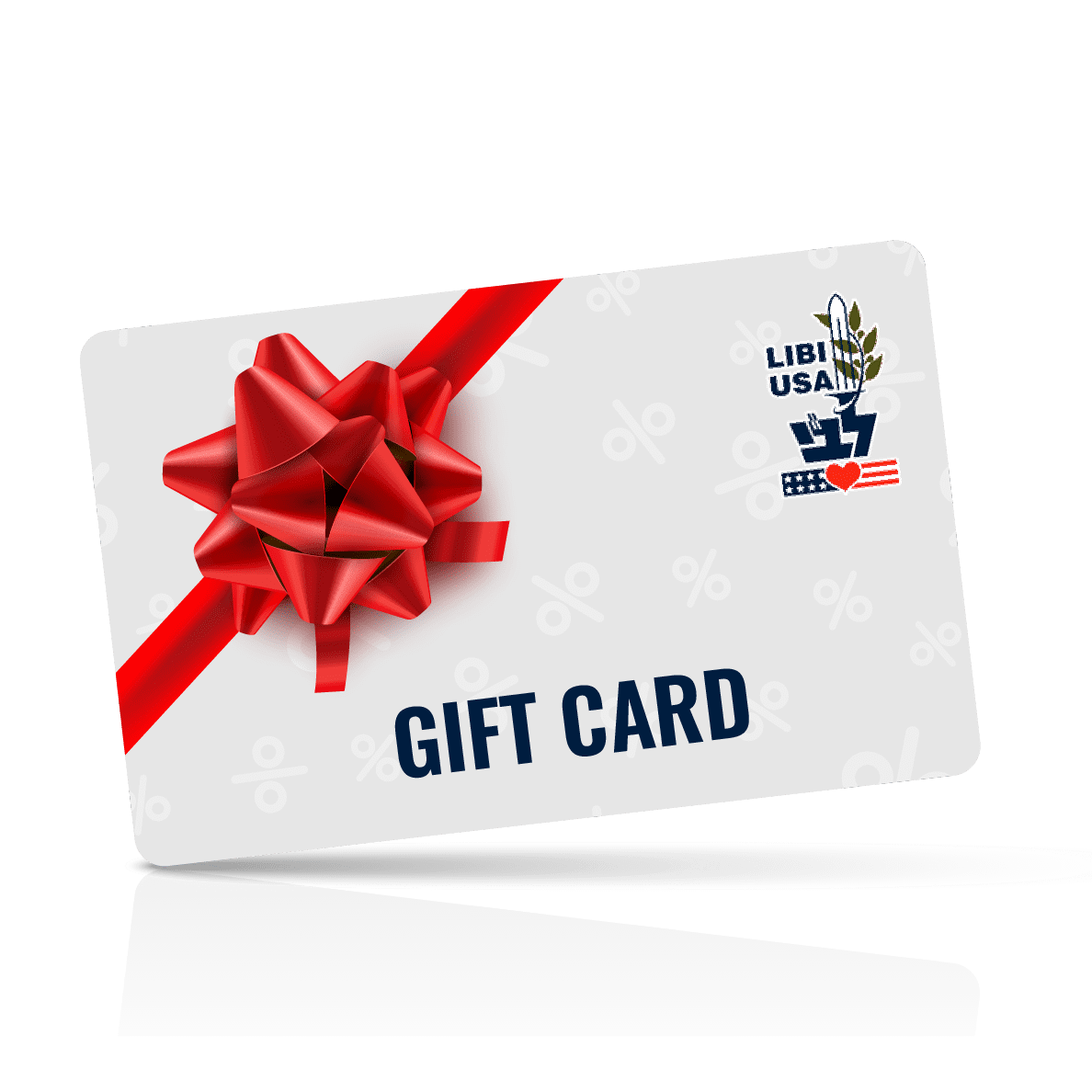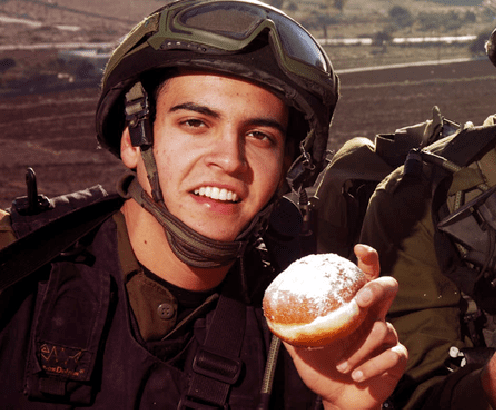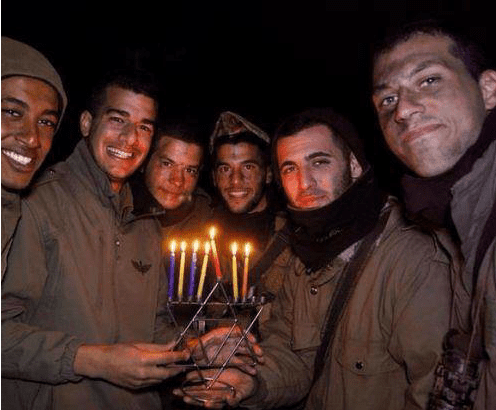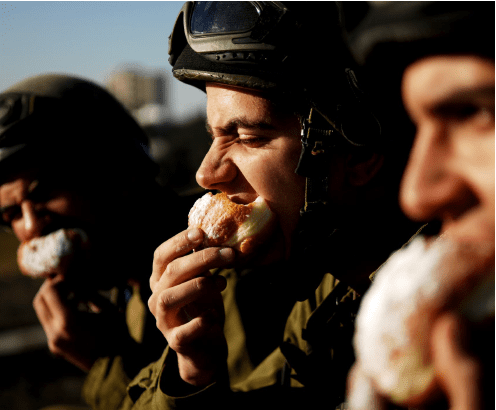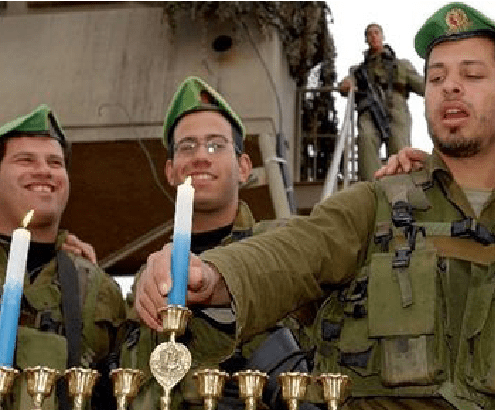 Will you make a donation and help cover the basic necessities for a Lone Soldier?
See our giving guide below!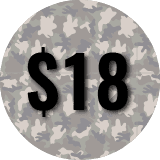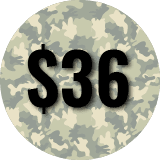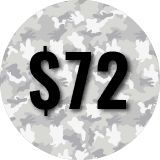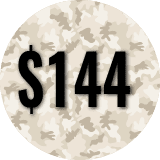 Yes! I want to make a donation to LIBI and help provide for a Lone Soldier!