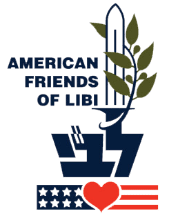 When a wounded soldier is brought to the hospital
EVERY. SECOND. COUNTS.
In a small country like Israel, wounded soldiers are brought to civilian hospitals for treatment. 
The first step of treatment in the emergency room is processing wounded soldiers through the ER Technician Station. At the Technician Station, patients receive multiple diagnostic tests to determine the problem, allowing doctors to treat the wounded soldier quickly. 
EVERY $1 GIVEN BECOMES $2 THANKS TO AN ANONYMOUS DONOR

Speed here is of the essence. 

Initially built in 1939, the Hadassah Medical Center emergency room has only received one renovation in the last twenty years. The lack of updated diagnostic equipment makes it incredibly difficult for doctors to diagnose and treat IDF soldiers quickly.  
Today, the Hadassah Medical Center emergency room is about to undergo a significant renovation. The new technician station will be equipped with the most advanced diagnostic tools ensuring the best and fastest treatment possible for Israeli soldiers. 
LIBI has always prided itself in finding innovative ways to helping IDF soldiers. We are committing to raise $36,000 to make sure Hadassah Medical Center can quickly diagnose patients and save the lives of IDF soldiers.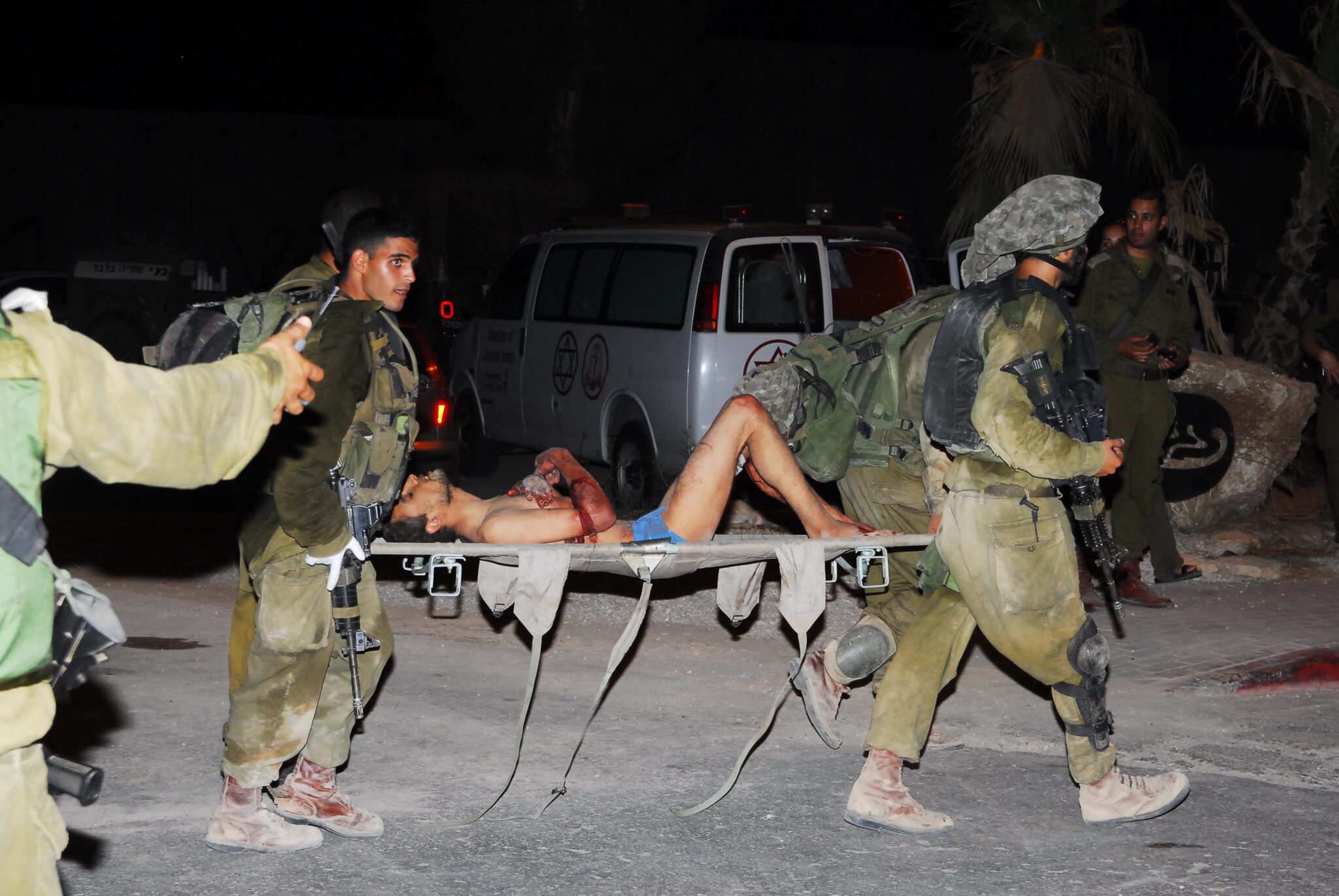 YOU can help save the lives of Israeli soldiers