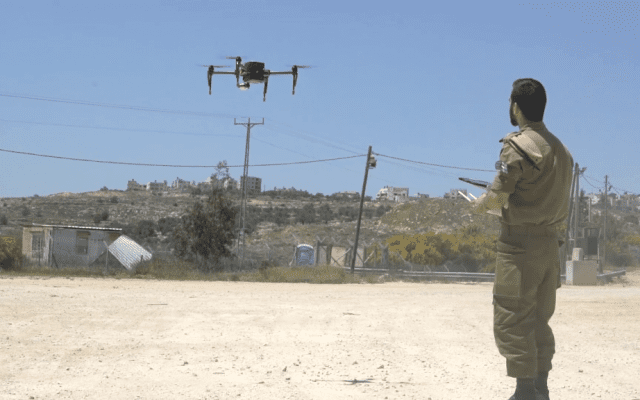 The Israel Defense Forces' aerial reconnaissance drones are a crucial piece in their defense of our country by any means necessary. Unfortunately, terror group Hezbollah shot down an IDF drone on Monday that was being used to preemptively prepare the army's northern forces against any future threats from the Lebanon-based organization.
Yesterday, a similar drone was shot down over Gaza by Hamas which was sent into the area to gather valuable information for the IDF's Combat Intelligence Corps.
These drones and the data that they provide save lives. After all, knowledge is power, and the IDF will use all the assets at their disposal to keep its citizens safe.