The Air Force has prepared a salute to the citizens of the State of Israel as a part of operation "Israeli Brotherhood." The flight will take place during the 73rd Independence Day of the State of Israel (Thursday), at the end of a challenging year in dealing with the Corona virus.
This year, the Israel Air Force will pass over more localities than in the past, from Tel Dan in the North to Eilat in the South, in order to reach even more Israeli citizens. The flight will take place between the hours of 10: 30-13: 00 and will pass over dozens of cities and major points in the country. There will also be a salute flight over the President's House at 8:45 p.m.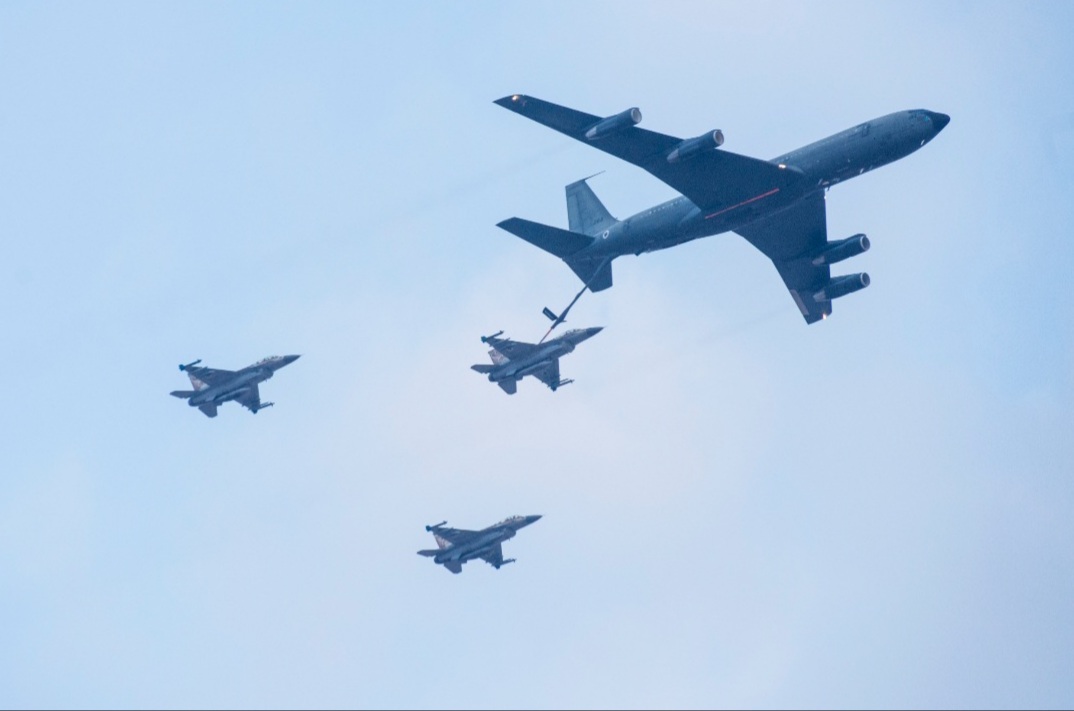 The aircrafts that will take part include "Mighty" (F-35i), "Falcon" (F-15), "Storm" (F-16i), "Lightning" (F-16) and "Lavie" (M346i) fighter jets. Assault helicopters such as "Owl", "Yasur" and "Bat" and transport aircraft of the type "Ram", "Scout", "Nachshon", "Samson" and "Rhino" are enlisted to take part in the aerial show too. In addition, Israeli police helicopters and firefighting planes will be included in the flights on Independence Day.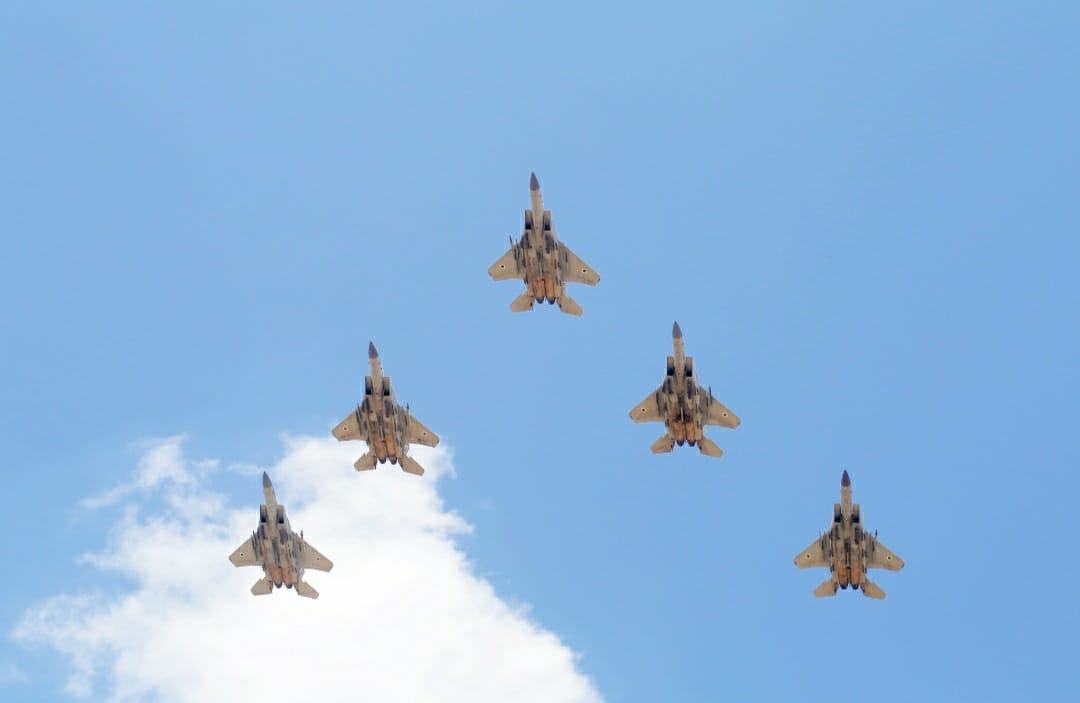 The aerobatic team of the Air Force will perform aerial performances with the "Efroni" aircraft between the hours of 08: 45-15: 00 over the following cities in Israel:
• Tiberias
• Nahariya
• Acre
• Haifa
• Tel Aviv (beach)
• Ashdod (beach)
• Ashkelon (beach)
• Jerusalem (Soker Garden, Independence Garden)
• Beer Sheva