A celebratory graduation was held last Wednesday for the 37th brigade of the UAV (Unmanned Aerial Vehicle) Operators' Officers Course. The lively affair took place at Palmachim Air Force Base and was led by the Air Force Commander Major General Amikam Nurkin, Commander in Chief of Artillery, Officer Brigadier General Neri Horowitzm and the Commander of the Palmachim Base: Brigadier General Yoav Amiram.
The graduates of the course underwent training for six months, during which they learned about remotely unmanned aircraft, the basics of flying, and how to be prepared for several different mission scenarios. In addition to learning the profession, the trainees underwent command training and formed mission commanders on an aircraft on their own. The graduates are now continuing with another three-month operational training course, after which some of them will be assigned to the "Zik" unit, which is part of the Artillery Corps' UAV branch.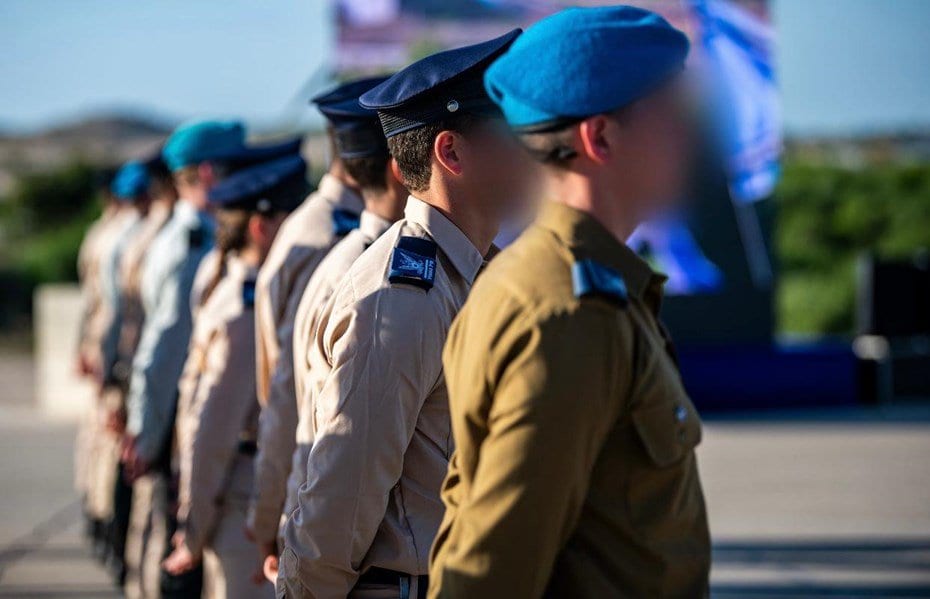 The Zik unit symbolizes the unique partnership between the Artillery Corps and the Palmachim base; between the air arm and the land arm of the Israel Defense Forces. Israel's Unmanned Aerial Vehicle technology can be operated from anywhere and at any time. This technological advantage is playing a critical role in shaping the future of the battlefield and in maintaining air superiority for the security of the State of Israel.
From the words of the Chief Artillery Officer, Brigadier General Neri Horowitz: "About a month ago, I came to visit the Palmachim base during Operation Guardian of the Walls."
"In the mission cars," continues Horowitz, "in exemplary silence and impressive seriousness, I met commander after commander, regular and reserve fighters, who proudly fulfilled their national responsibilities. During the operation, you stopped training and joined the operational teams. You learned and specialized. In no time you will take the helm (or in this case the stick) and you will be responsible for your future achievements."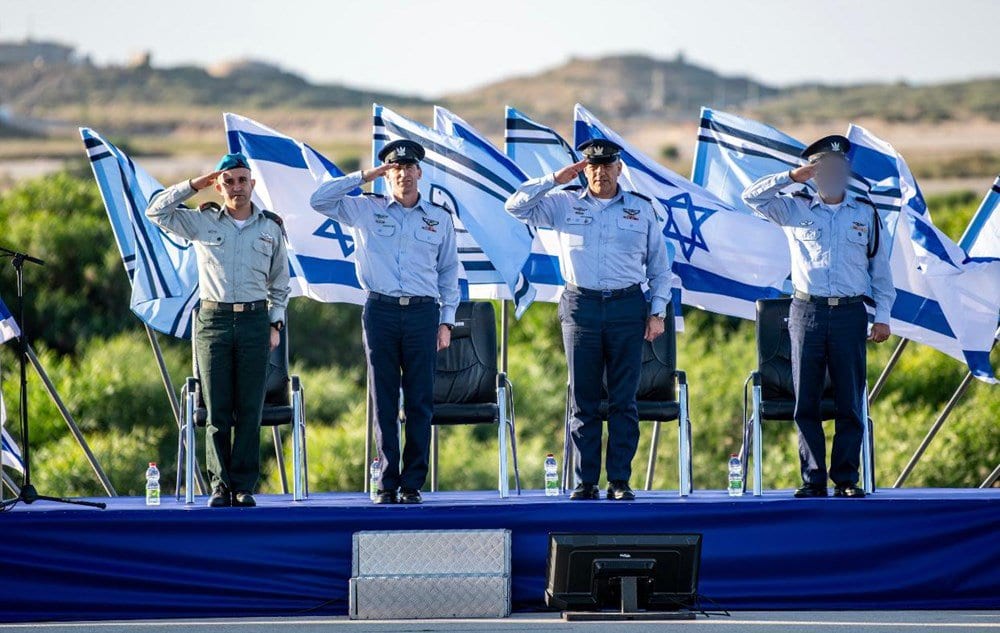 "Remember, in this situation, the magnitude of the responsibility that rests on your shoulders from now on! Professionalism is required of you, excellence is required of you, leadership is required of you. I believe that you deserve it and I am very proud of you. The IDF is proud of you!"
The outstanding trainee of the course is Deputy Lieutenant A., who grew up in the Artillery Corps and at the end of the course will again serve in the Corps' Zik unit. Lt. Col. E. received the honors for excelling in both the social and professional fields and excelled in his successes in flights.
"An amazing and professional course, where you get a lot of responsibility on your shoulders, in addition to operating as an UAV, you also learn to be a valued and better person," says A. about the enormous significance he feels in his job, "I am a land officer who knows both land and air concepts and I am teamed with all the branches of the the IDF as part of our goal to carry out operational activities."